Fit Now Pay Later
√ ZWL/RTGS currency
√ 24 months to pay
√ 12% annual interest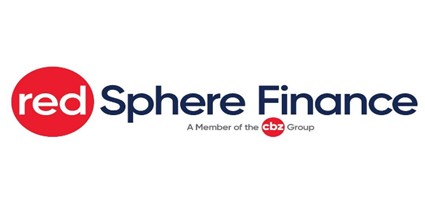 Buy tyres on credit using Club-CBZ-Tyre.
Club-CBZ-Tyre is a simple & convenient credit facility that allows you to safely shop online or in-store at any of Tyre Club Fitment Centres. Tyre Club is happy to partner with Red Sphere Finance (a member of CBZ Group) to offer credit lines to finance your tyres and get you rolling down the road on new tyres! 
Documents required: –
Copy of ID
Copy current pay Slip
1 x passport photo size
Current proof of residence
Full completed loan application forms
You will receive an immediate answer from Tyre Club within 3 days. Its quick and easy, real tyre financing, real fast!
To contact us regarding your loan application, please call 0242 750851.
Fill Out the Application Form Below
[contact-form-7 404 "Not Found"]